.ORG Domain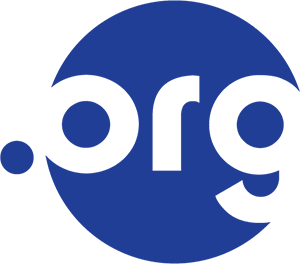 Promo
new registration
7.34 1)
Please enter your desired domain name:
General Information for the domain extension .org
.org domains were launched in 1985 and are considered generic, focused initially for organizations, they do not have any kind of restriction for their use, so they can be registered by any individual or company, regardless of their purpose. Even so, a large part of .org domains are used by non-profit organisations, clubs, etc.

Since 2003, .org domains are managed by Public Interest Registry, who also manages the .ong and .ngo extensions, which are exclusive for NGOs (non-governmental organizations and non-profit institutions that do not depend on the government).
1Promo price valid for the first year and when payment is finished up to 2020-10-01 01:59 (Europe/Berlin).