.GM Domain (Gambia)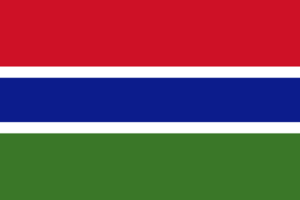 Please enter your desired domain name:
General Information for the domain extension .gm - Gambia
Domain registrant must proof business relationship with or within Gambia or registered Trademark valid in Gambia.
Furthermore there must be a relation between registrant and domain name.
Meaning of Extension
.gm is the official country domain (ccTLD) from Gambia.
Minimum and maximum length
2 - 50 characters
Time of registration
7 days
Registrar Transfer
Yes
Trade
Yes
IDN
No
No local contact needed
The domain terms for .gm domains can be found at:
http://nic.gm/htmlpages/gm-policy.htm

1
For new registrations plus
264
one-time fee.