.DK Domain (Denmark)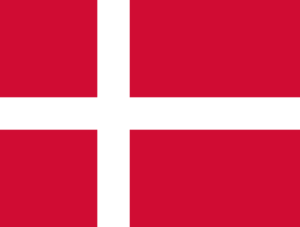 Please enter your desired domain name:
General Information for the domain extension .dk - Denmark
Meaning of Extension
.dk is the official country domain (ccTLD) from Denmark.
Minimum and maximum length
2 - 63 characters
Time of registration
In real-time
Registrar Transfer
Yes
Trade
Yes
IDN
Yes
No local contact needed
The domain terms for .dk domains can be found at:
https://www.dk-hostmaster.dk/english/laws-conditions/

Registration
After registration the registrant will receive an e-mail containing a login ID and PIN code to login at the registry site to activate his domain name. If this is not done the domain will be DELETED after 3 months.
The domain will remain in "Reserved" status as long as the domain was not activated.

If the registrant did not receive the email they may use the "Forgot PIN?" functionality at the registry website by using the registrant User ID. As this User ID is not publicly shown in whois for "Reserved" domains we can provide it to the customer by using the web whois when logged in as either Proxy or Billing contact.

If Whois Status is "Deactivated" you may find a more specific reason in the domain list of the registrar area at https://www.dk-hostmaster.dk/index.php?id=177&area=liste.