.EU — Your home for Europe on the Internet.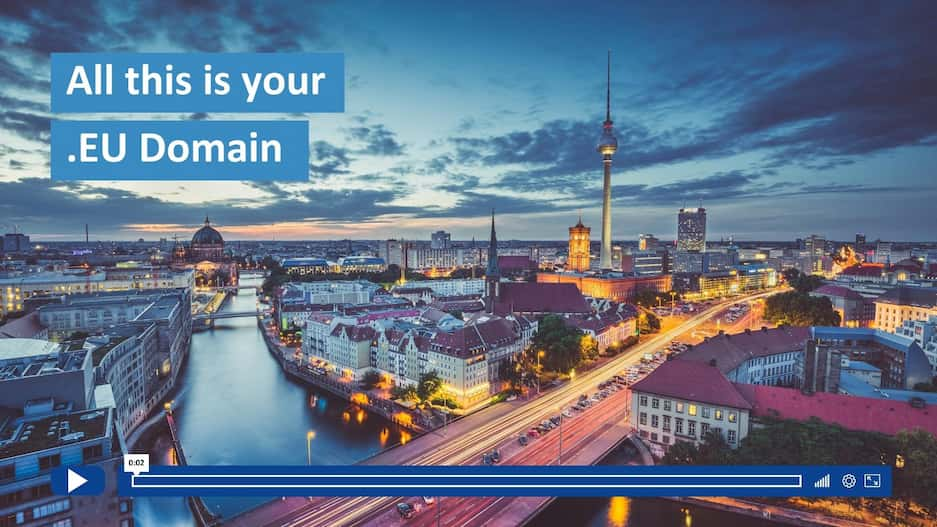 Europe is colourful. Europe is diverse. Europe is varied. An .EU domain combines all the positive values that are associated with the continent of Europe worldwide. There are a thousand reasons to register a .EU domain. An .EU domain is ideal for companies, organisations or associations that are active throughout Europe, as well as for anyone who wants to show their support of European values on the Internet. And if you run a private website, a blog or a portal dealing with EU or European topics, an .EU domain is perfect for you. A big advantage of the .EU domain is the high quantity of available domains. This makes it is a perfect alternative to .DE or .COM domains, which are often already taken for European businesses. In the meantime, more than 3.7 million .EU domains have been registered. When will you get started?
Advantages of a .EU domain

Made in Europe

An alternative to .DE and .COM

Budget-friendly and quickly available
This is INWX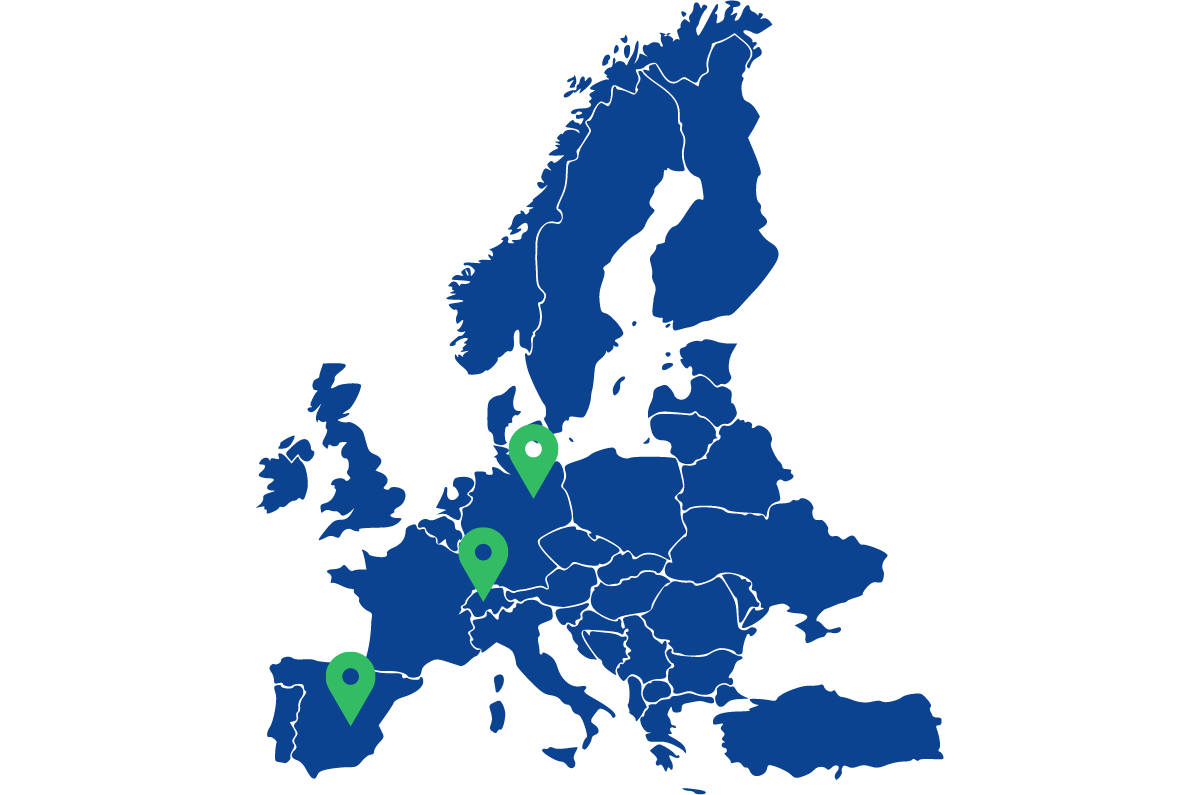 450,000 registered domains

2,200 available TLDs

Over 600 TLDs accredited
Domains are our thing and we especially enjoy ones that are unusual and out of the ordinary. With over 24 years of experience in the industry, we are very well connected in the world of domains. We are a global company with offices in Germany, Spain and Switzerland, but our home is in the heart of the Kreuzberg district in Berlin. With over 25 employees, we are a young, dynamic and passionate team. As an ICANN-accredited company, we currently cover about 90% of all possible accreditations with over 600 of our own accreditations, which means that many unique domains can also be found in our portfolio. We currently manage around 450,000 domains for over 75,000 customers from 160 countries, making us the right choice for your next domain.
Our advantages at a glance

Favourable and fair prices starting from the 1st domain

Domain registration in real time

Maximum reliability

Excellent customer support

All functions can be automated via API

Maximum security through DNSSEC, ANYCast DNS and much more.
What our customers say