.LU Domain (Luxembourg)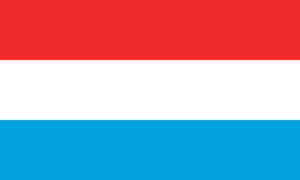 Please enter your desired domain name:
Your .LU domain is your first step online to represent yourself, your business or your connection to Luxembourg. It is a wonderful way to promote you and your activities locally and is essential for trading on the Internet in Luxembourg.

The .LU domain will help you develop and promote your products or services worldwide. Whether it's a personal project, a website, a newsletter, a blog, a blog network or a forum, with a .LU-domain you can implement an unlimited number of ideas or projects. Also get access, to millions of internet users.
General Information for the domain extension .lu - Luxembourg
Specifics
Zone updates every hour.
domain:transfer
domain:trade