.CH Domain (Switzerland)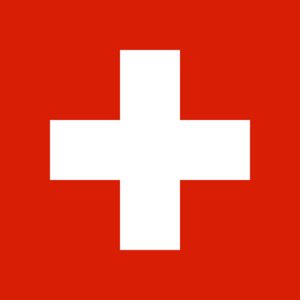 Promo
new registration
4.8655 1)
Please enter your desired domain name:
General Information for the domain extension .ch - Switzerland
Notice for Transfers
For the transfer an auth code is required. Your current registrar will give you that code on request. The transfer will be processed in real-time.
1Promo price valid for the first year and when payment is finished up to 2019-04-01 01:59 (Europe/Berlin).